About Us
ABOUT US
Understand us, you will find
a different surprise.
Understand the Bayan
Bayan Chemicals Materials CO. Ltd was founded in 2001. It is one of the key professional manufacturers engaged in the research, development and production of surfactants, industrial additives, solvents and other chemical raw materials in the early stage at home and abroad. After more than 20 years of development, the company has become a well-known manufacturer of chemical raw materials such as surfactants and industrial auxiliaries. The annual production capacity of additives, the company has passed the ISO9001 international quality management system certification, and has the right to import and export.

Multi-domain Development
Our factory is a modern enterprise integrating science, industry and trade. Over the years, we have been committed to the use of surfactants, industrial auxiliaries, solvents and other chemical raw materials in textile, printing and dyeing, chemical fiber, dyes, medicine, pesticides, fertilizers, food, paper, leather, cosmetics, coatings, metal processing, environmental protection, fire protection, etc. development application services in the field. The factory has advanced production technology and equipment, with an annual output of 90,000 tons of various chemical raw materials. The products have formed more than ten categories, more than 30 series, and more than 300 varieties.
Understand the Bayan
The main products are: raw materials of polycarboxylate water reducing agent (allyl polyethylene glycol, polyethylene glycol monomethyl ether), emulsifier, leveling agent, penetrating agent, polyethylene glycol, polypropylene glycol, Span, Tween, defoamer, antistatic agent, softener film, fatty alcohol polyoxyethylene ether, polyethylene glycol fatty acid ester, castor oil polyoxyethylene ether, textile pretreatment auxiliaries, textile finishing auxiliaries , caustic soda, etc.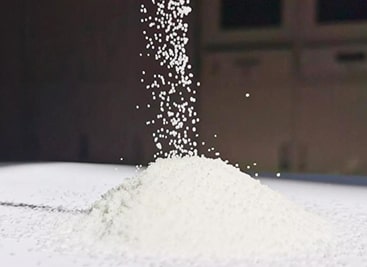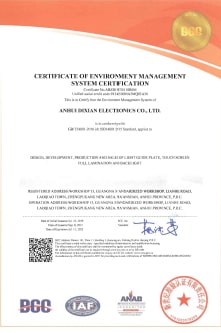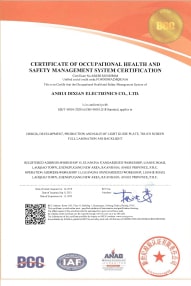 Product Research Center
The factory pays attention to technical input, and sets up a product research center, specializing in the technical research, development and application of products, serving users and developing markets. The majority of users need special specifications of surfactants, industrial additives and other chemical raw materials, the factory will do its best to develop and produce.
Message
If you have any suggestions or question for us.Please contact us.